Discover a wide range of espresso tools and essentials for your home & café setup.
Search through several manual brewing methods. May it be at home or to go, hot or cold.
Cleaning Detergents
Preserve performance with Puly's specialized cleaning detergents for espresso machines and grinders, ensuring the perfect brew every time.
AKA the "bottomless portafilters", allow you to observe the extraction process and easily calibrate espresso.
Learn More
Tampers & Distribution Tools
Even distribution and proper tamping pressure to prepare the pucks result in consistent espresso shots.
Learn More
Precisely-made with high quality materials for an evenly distributed and consistent water flow resulting to your best espresso shots.
Learn More
Steam and froth milk in style. Train and learn latte art without wasting precious milk.
Learn More
Barista Carl's Blend
Cut costs in latte art training.
Drippers
With the pour over method using drippers, you can release the intricate flavors a specific coffee possesses. Use different techniques with different types of drippers; the results are really surprising.
Shop
Reusable Coffee Capsules
You can now taste your favorite local coffee roaster's selections on your Nespresso, Caffitaly, and Dolce Gusto machines!
Shop
Cold Brew Systems
Take a step out of your common coffee loop and try brewing drip and cold! It cuts the acidity significantly.
Shop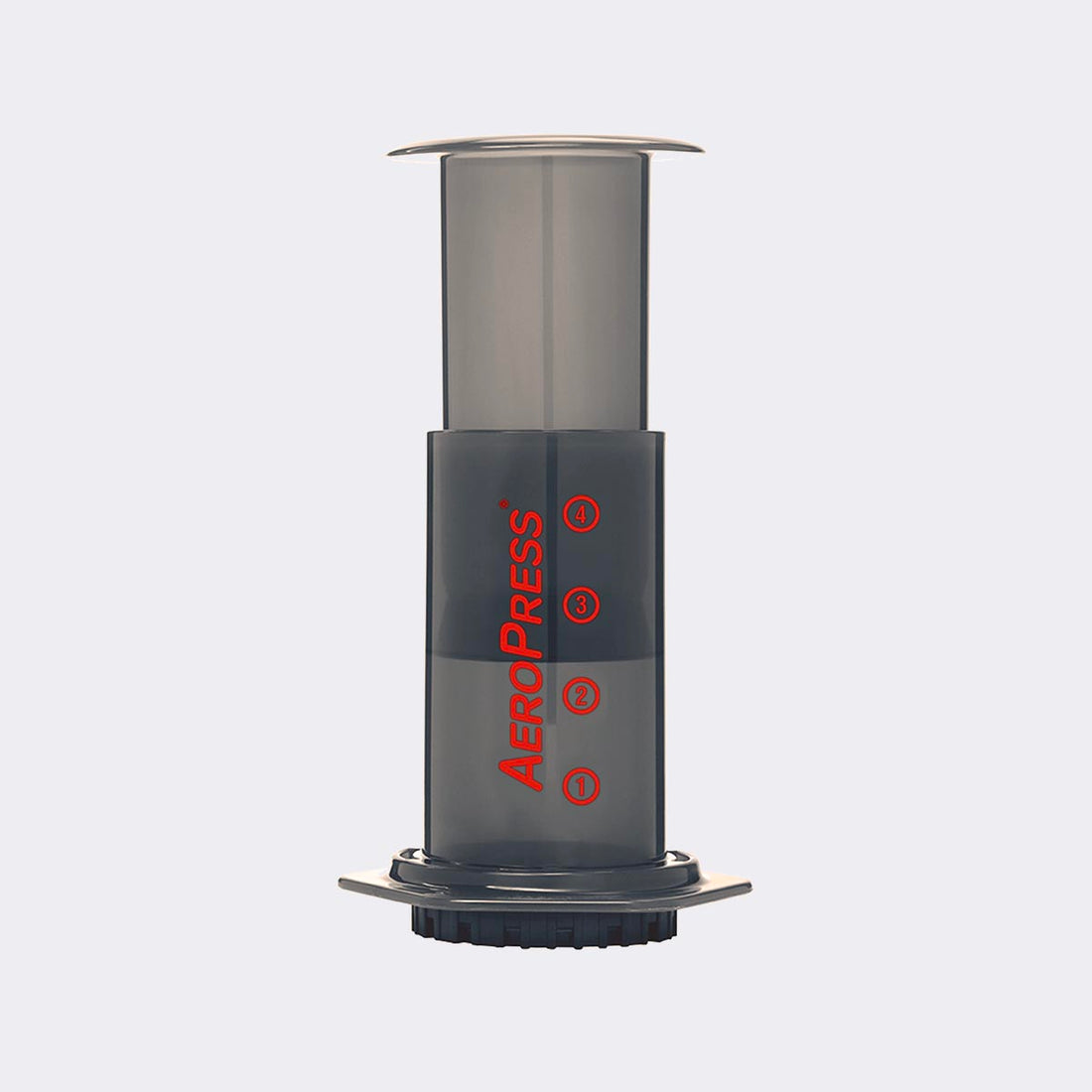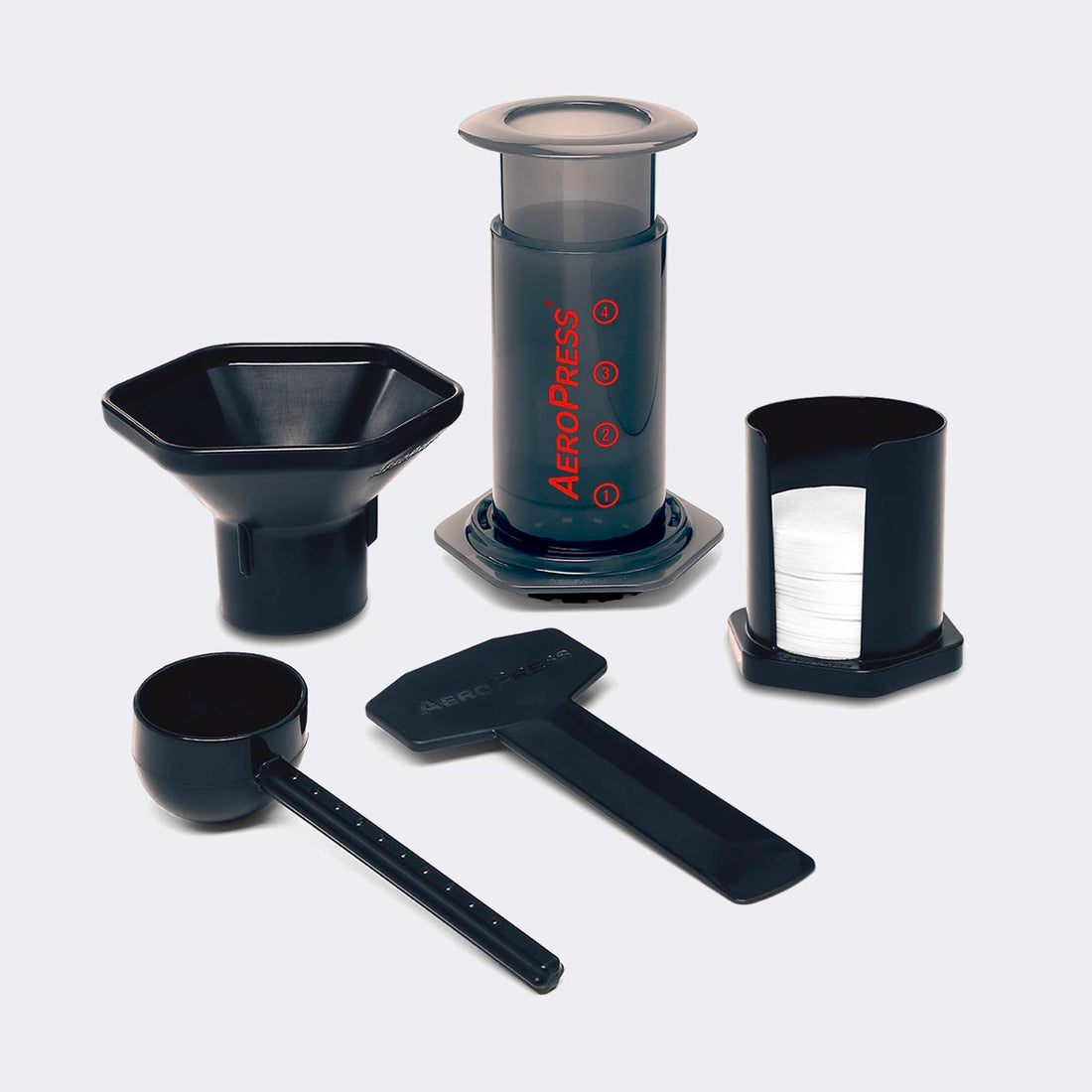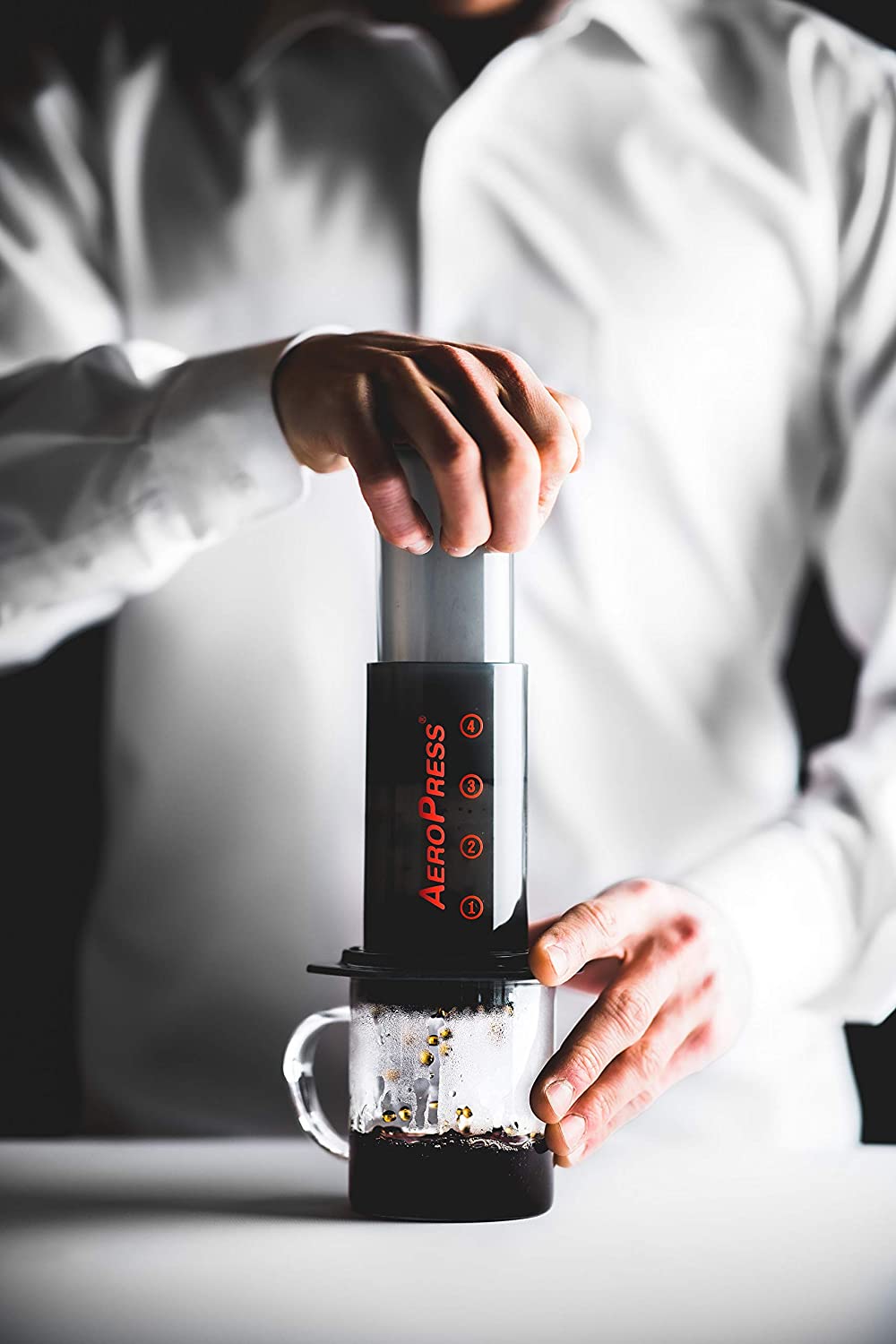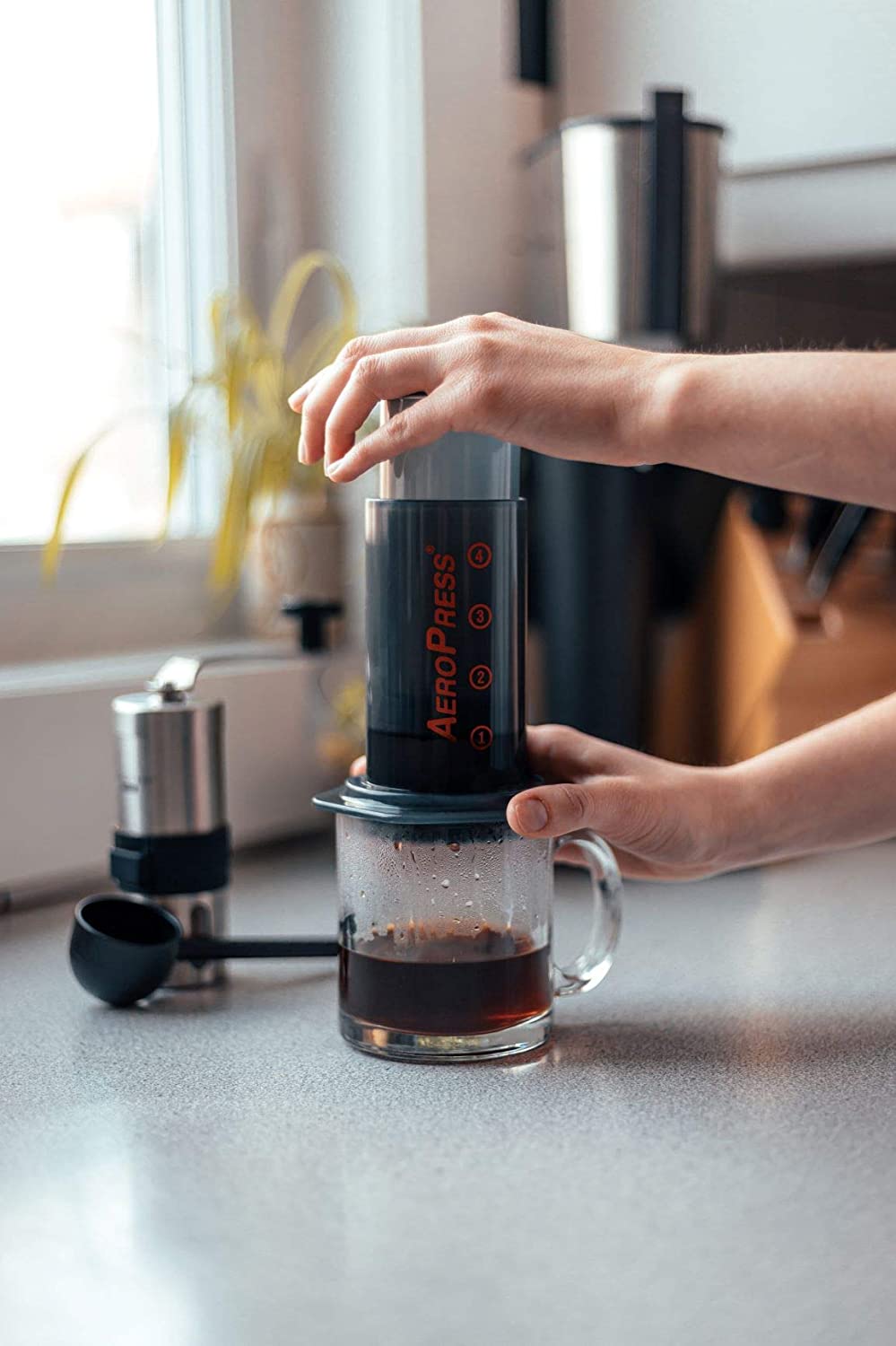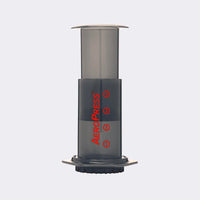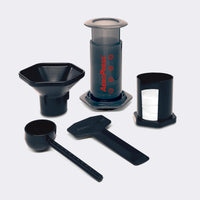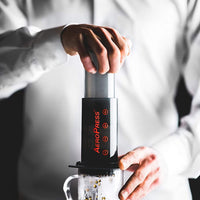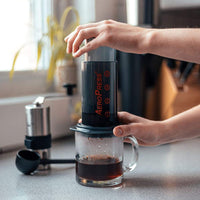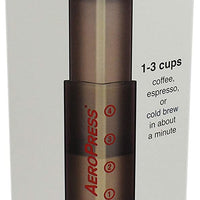 Popular with coffee enthusiasts worldwide, the patented AeroPress is a new kind of coffee press that uses a rapid, total immersion brewing process to make a rich, smooth, and full-flavored coffee with low acidity and without bitterness.

Makes 1 to 3 cups of American coffee per pressing in about a minute, and unlike a French press, it can also brew espresso-style coffee for use in lattes, cappuccinos and other espresso-based drinks.
Perfect for home kitchen use, the AeroPress is lightweight, compact, portable and durable, making it also ideal for traveling, camping, backpacking, boating and more!
AeroPress Official Demo
AeroPress vs. Competition

Checkout some important links:

Inclusions:
350 filters
Chamber
Plunger
Filter cap
Filter holder
Funnel
Stirrer and scoop
FREE & RELIABLE SHIPPING
Enjoy free shipping with a minimum order value and look forward to a better coffee experience with the most trusted couriers in the country handling your package safe and secure.
Our Shipping Policy
CONVENIENT PAYMENT OPTIONS
Checkout via PayMongo using GCash, Credit or Debit cards.
Keep your burden light by paying in installments for 3 months, 0% interest with Atome!
Learn more about Atome
CASH ON DELIVERY
What's better than having your new coffee gears and getting them first before paying? None.
A total convenience for all!
Other Payment Options