VST Precision Filter Basket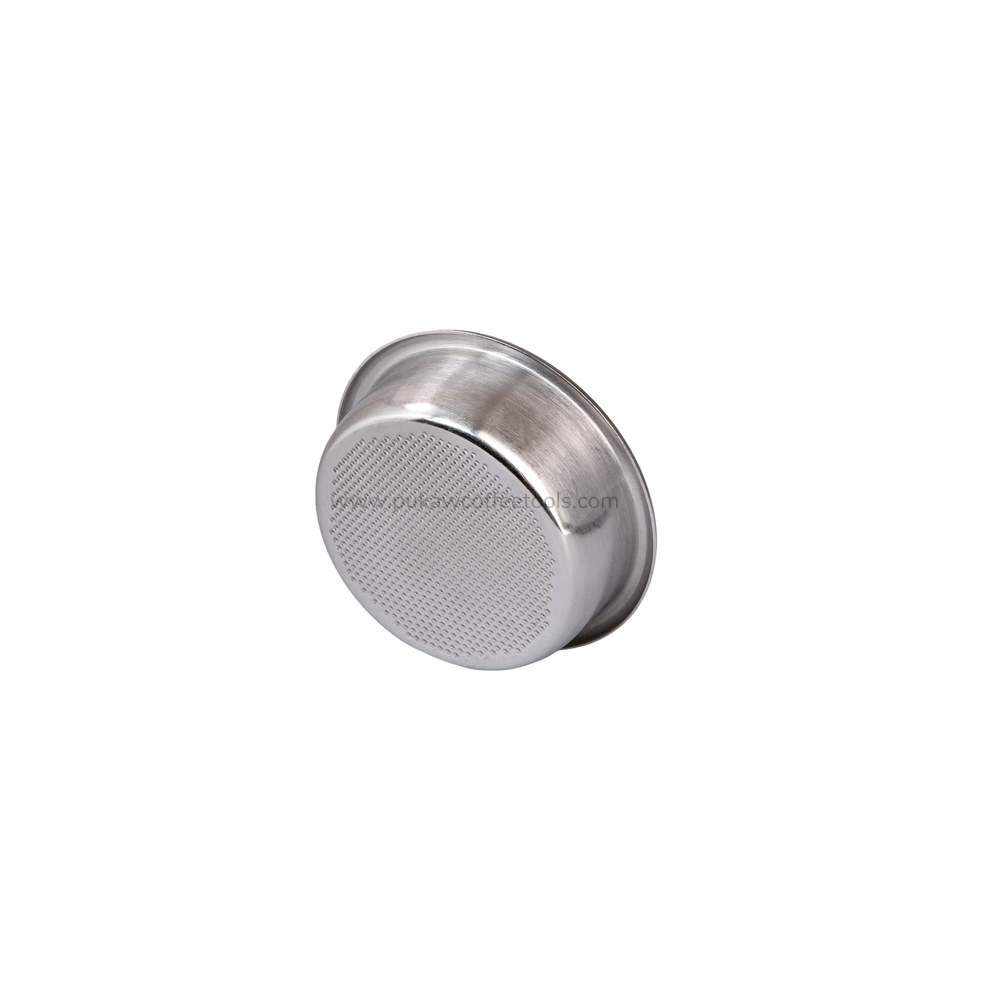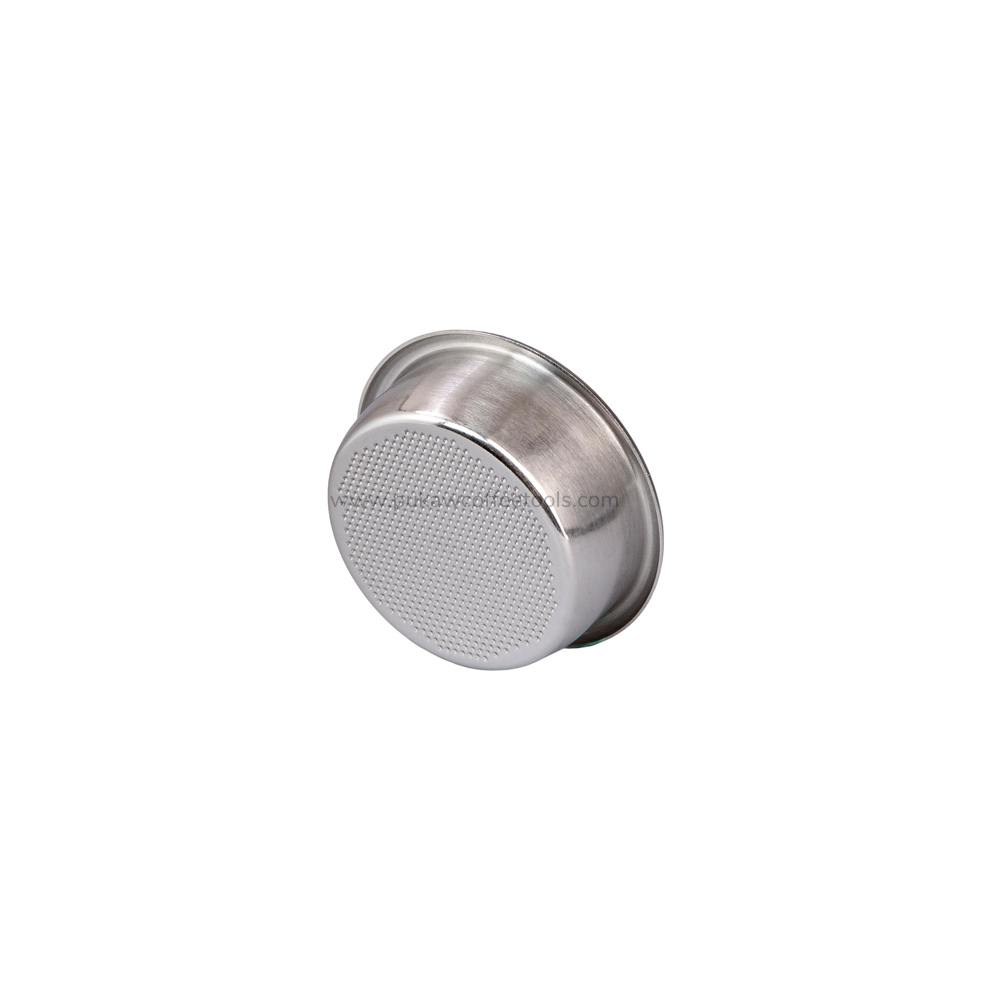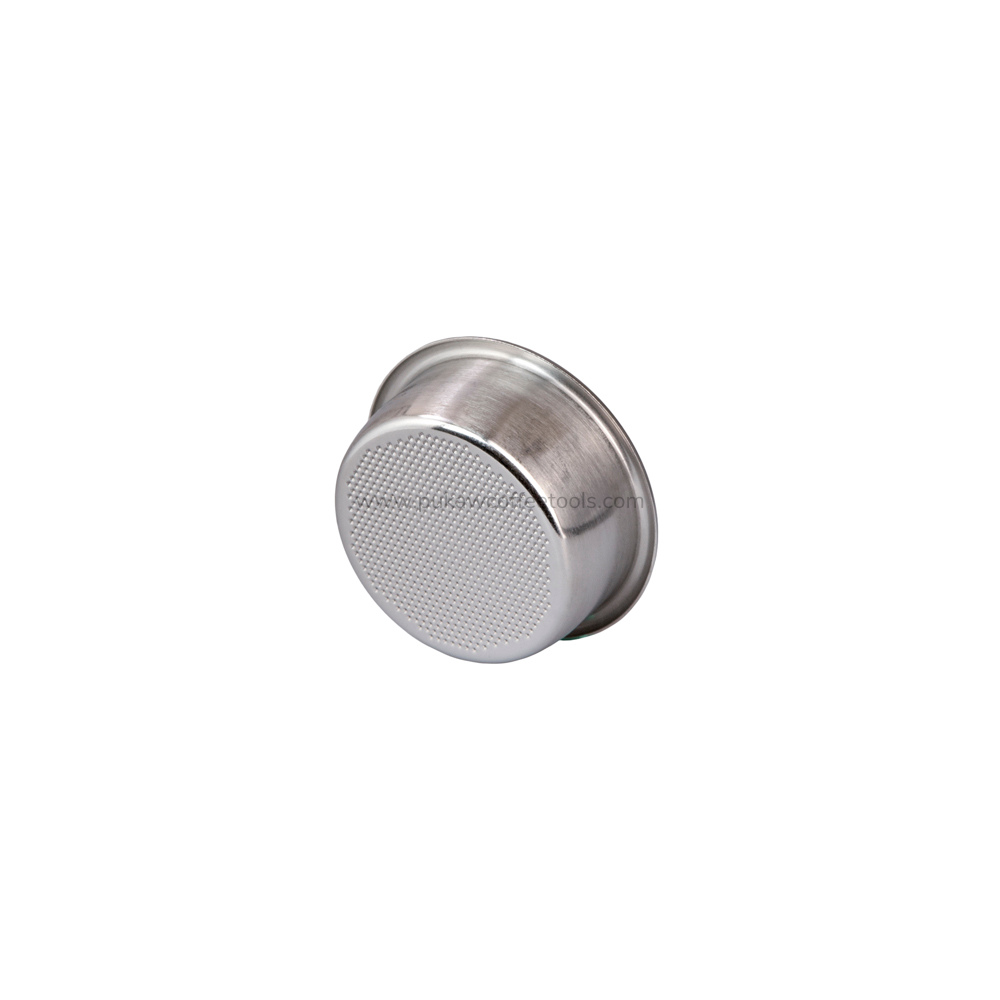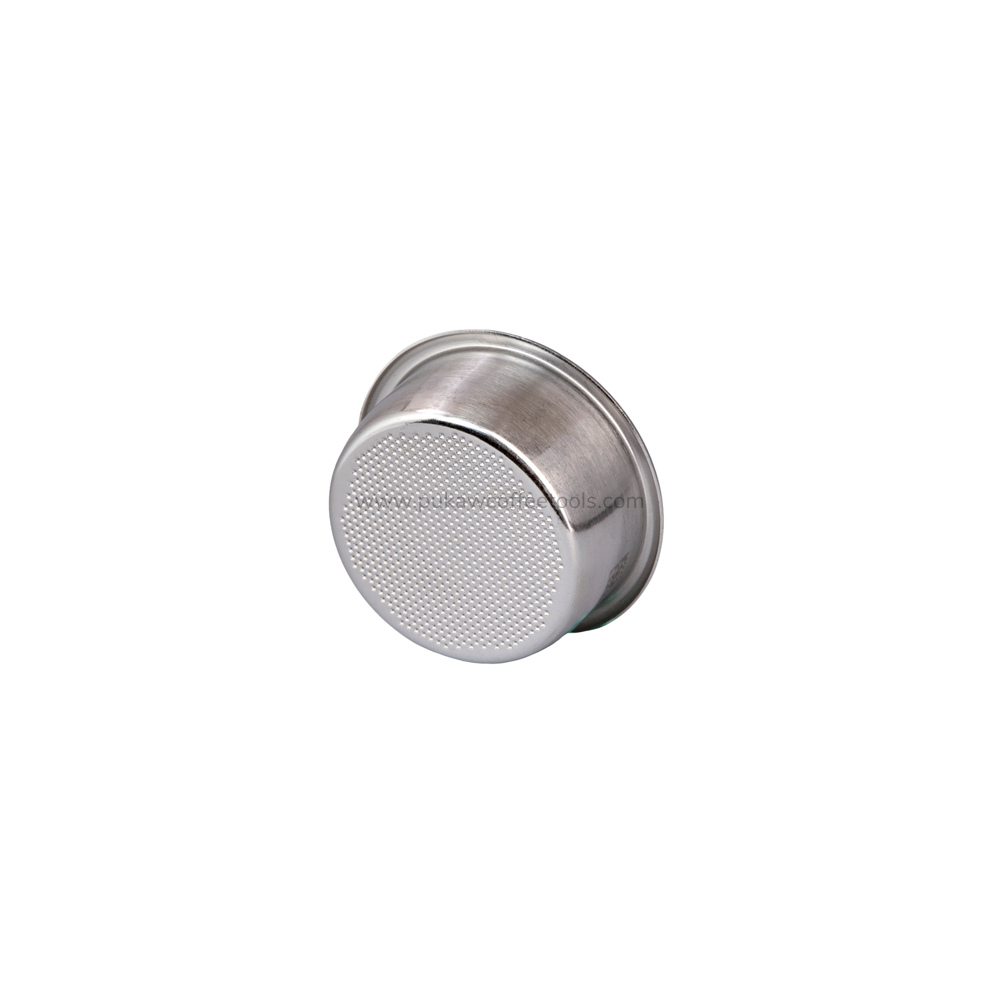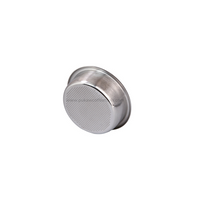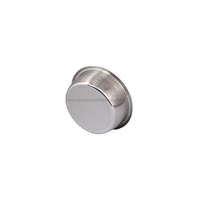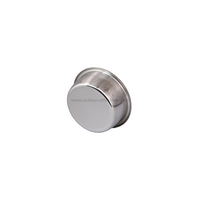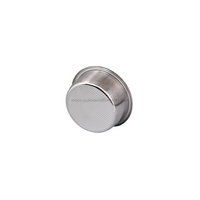 VST Precision Filter Basket
Chosen by the world's top roasters, cafés, and world barista champions!
Experience uniform extractions across all groups for the first time – permanently. The essential espresso filter for those in search of the ultimate cup.
Each VST basket is serialized with a 2-D unique code. With regards to this, parts of the product photos were blurred. 
Features
VSTs precision filter baskets deliver consistent extraction performance over a wide range of concentrations with reduced sediment.
Designed to extract properly as a ristretto, normal, or lungo with minimal or no change in grind setting at a fixed dose.
Filters are matched for the total square area to +/- 5% to ensure identical performance 

(typical variances of standard filters range from 50-200% of nominal open square area).
Holes are fabricated using a new micro-machine and finishing process.
100% of holes are measured on every filter for min/max range limits on area and diameter to a precision of +/- 20 µm
(individual quality check report provided with every filter)

.
All holes are measured for circularity, placement, square area, and blocked holes.
The hole pattern is centered to +/- 1.0 mm and placement is oriented for uniform extraction throughout the entire puck.
Wide outlet angle to prevent filters from clogging, patented anti-wear design ensures uniform performance for the entire life of the product. 
Improved structural integrity; can withstand deflection from pump cycling without premature fatigue failures.
Each VST filter is serialized with a unique 2-D code used for measurement and quality check on the patented VST Digital Filter Imaging System to ensure authenticity and performance. Each unique 2-D code references stored factory measurement, quality reports, and image data.
Measurements stored in the VST database for all filters, the summary quality report included with each filter.
Each filter is graded and warranted to perform identically to those of similar sizes.
58.40mm +0.00/-0.05mm diameter flat face.
Compatibility
VST Precision Filter Baskets fit most La Marzocco, Synesso, Nuova Simonelli, Faema, La Cimbali, Rancilio with standard portafilters and are compatible with the La Marzocco SWIFT Grinder.

If you are unsure of portafilter depth compatibility, VST recommends using a bottomless portafilter.
Information is taken from the VST site. Product photos shot by Púkaw Coffee Tools. 
Installments are available via Atome for 3-month split payments, 0% interest.
Checkouts made via PayMongo can pay via GCash, Credit and Debit Cards. For PayMaya, GrabPay, and OTC payments (7-Eleven, Cebuana, MLhuiller), please choose the PayMongo payment link option upon checkout.
Note: We don't accept or request payments to personal accounts.
For NCR, orders can be shipped on the same day to next day. Same-day shipping is possible but not guaranteed. For orders outside NCR, shipping lead times by the courier will apply.
Cash On Delivery method has different shipping lead times, they are displayed when choosing COD upon checkout.
Other products are classified as oversized or perishables due to their size and weight. They have fixed shipping fees.
For more information, please visit our shipping policy and lead times.
Not sure which size or part you need? Please send us a message via our contact form or any of our social media channels. We will be more than happy to assist you.