IMS Precision Shower Screen (Breville/Cimbali)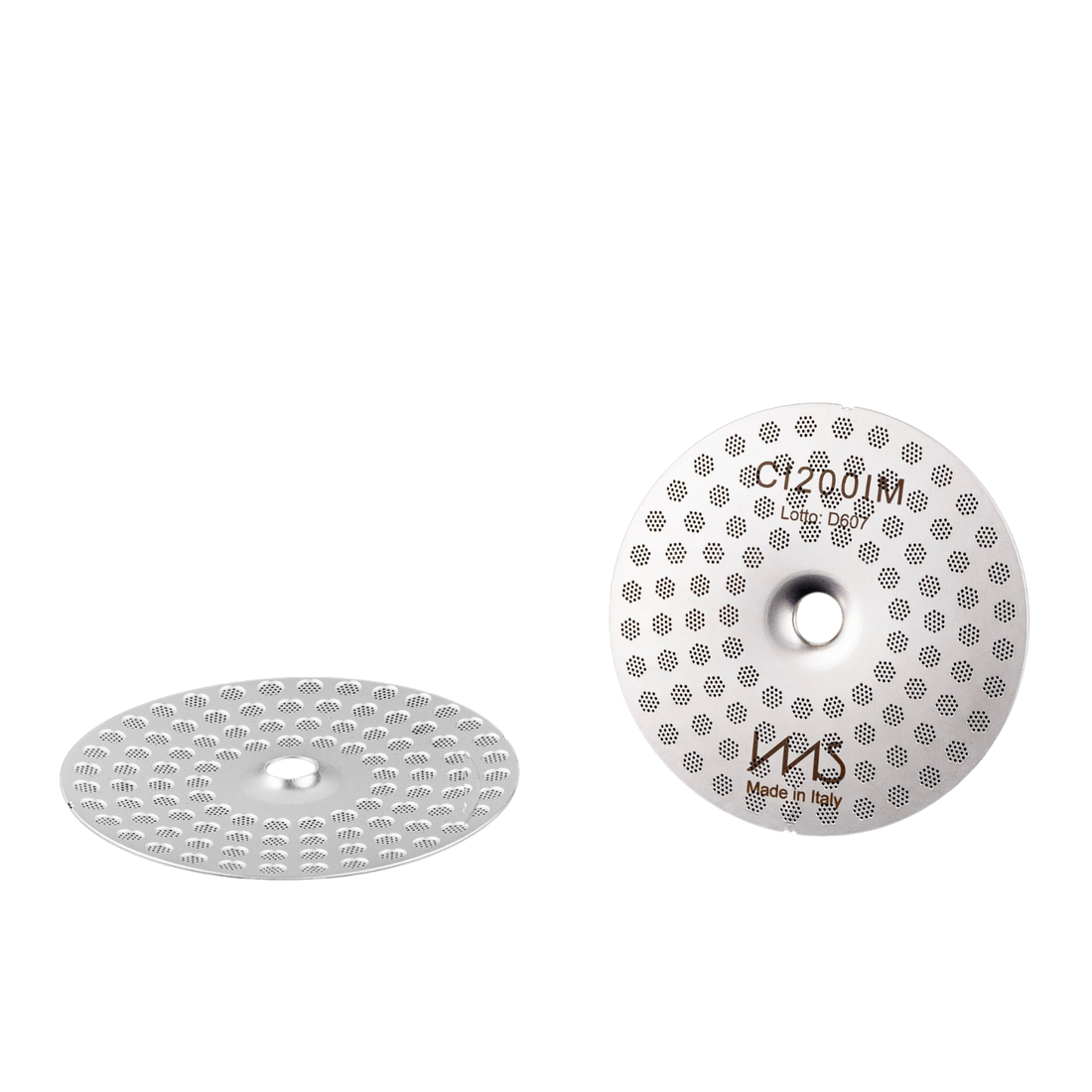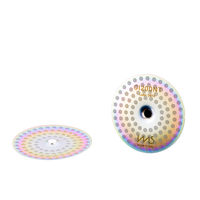 IMS Precision Shower Screen (Breville/Cimbali)
Made in Italy
This model of shower is coated with the application of nanotechnology, a High NanoQuartz Coating that enhances the non-sticky feature of this shower. The quartz coating will improve the water flow, make the cleaning process of the shower a simple wipe, and increase extraction consistency. More durable and more resistant.
PASSAGE: 200
EXTERNAL DIAMETER: 51.9
CENTRAL HOLE: M5
Compatibility
Breville – 900 Series: BES900XL, BES920XL, BES980XL, BES990, Oracle Dual Boiler, Astoria – Core200, Astoria – Core600, Astoria – Greta, Astoria – Hollywood, Astoria – Pratic avant, Astoria – Sabrina, Astoria – Tanya, Breville/Sage – Barista Max Espresso, Breville/Sage – The Oracle, Breville/Sage – The Oracle Touch, Carimali – Bubble, Carimali – DivaPro, Carimali – Kicco, ECM – Casa V, Elektra – Micro Casa Leva, Elektra – Mini Verticale, Elektra – Sixties, Elektra – Verve, Faema – E91, Ferrati – FCM3605, Kazak – Rota 2, La cimbali – M100 Attiva, La cimbali – M200, La cimbali – M21, La cimbali – M26, La cimbali – M39 RE, La Pavoni – Casabar, Lelit – Anita, Lelit – Anna, Lelit – Diana, Lelit – Elizabeth, Lelit – Glenda, Lelit – Grace, Lelit – Victoria, Olympia express – Maximatic, Profitec – Pro 300, Solis – Barista Gran Gusto, Solis – Grind & Infuse Perfetta
Installments are available via Atome for 3-month split payments, 0% interest.
Checkouts made via PayMongo can pay via GCash, Credit and Debit Cards. For PayMaya, GrabPay, and OTC payments (7-Eleven, Cebuana, MLhuiller), please choose the PayMongo payment link option upon checkout.
Note: We don't accept or request payments to personal accounts.
For NCR, orders can be shipped on the same day to next day. Same-day shipping is possible but not guaranteed. For orders outside NCR, shipping lead times by the courier will apply.
Cash On Delivery method has different shipping lead times, they are displayed when choosing COD upon checkout.
Other products are classified as oversized or perishables due to their size and weight. They have fixed shipping fees.
For more information, please visit our shipping policy and lead times.
Not sure which size or part you need? Please send us a message via our contact form or any of our social media channels. We will be more than happy to assist you.